Life Insurance Myths: Debunked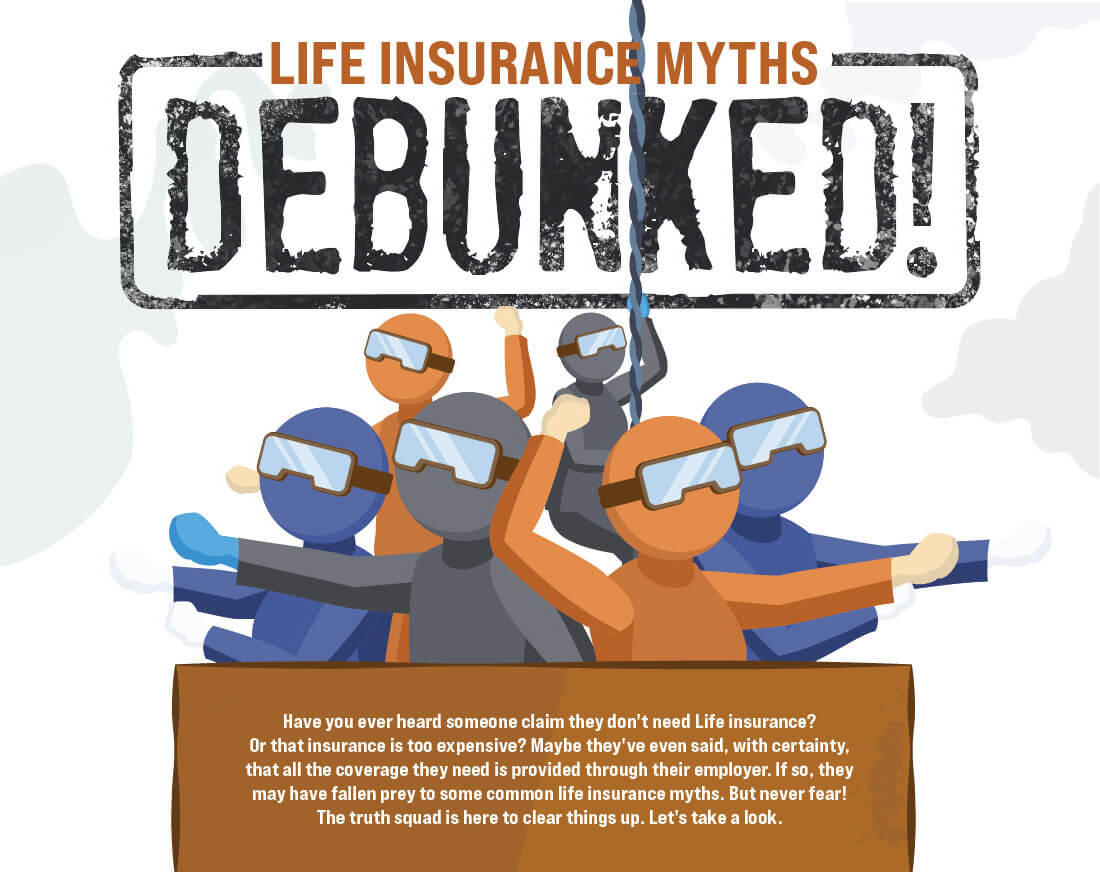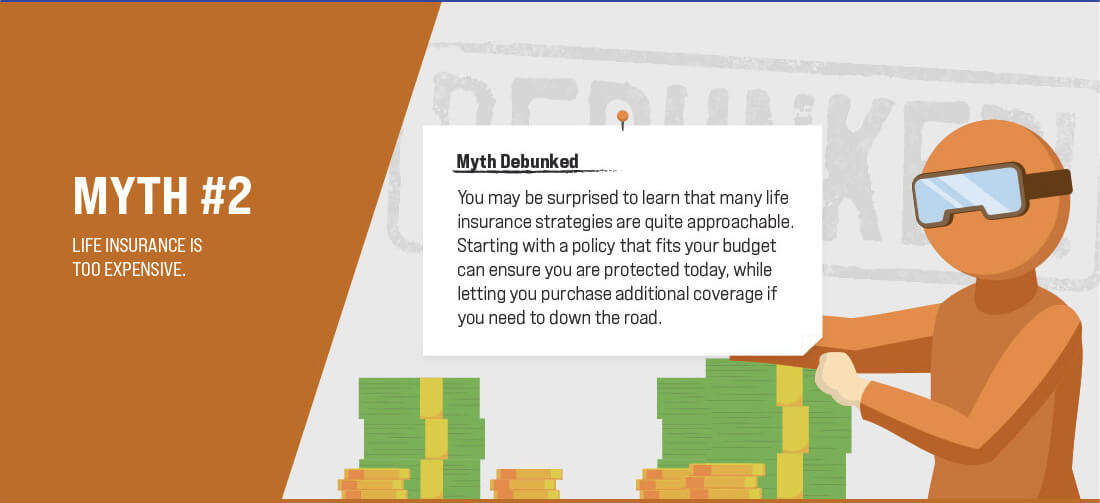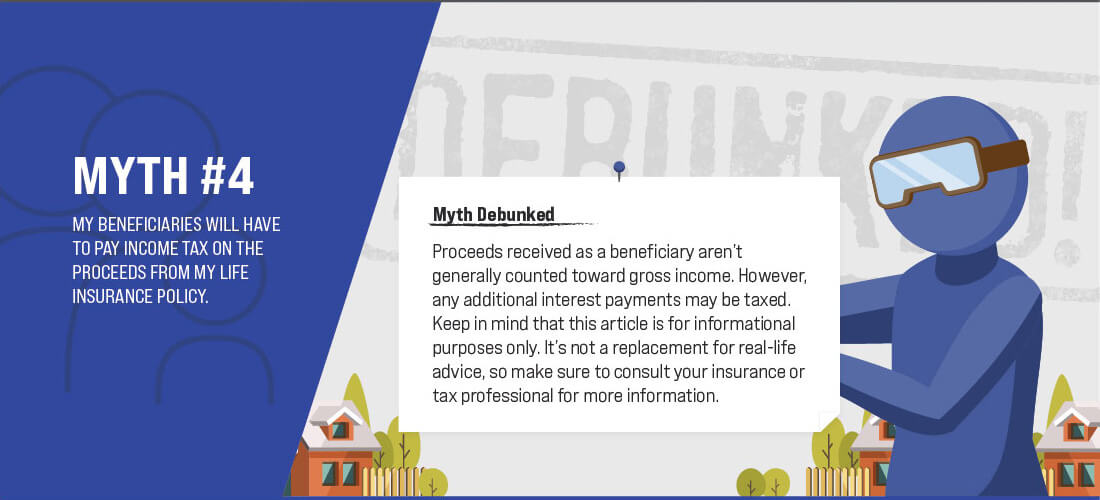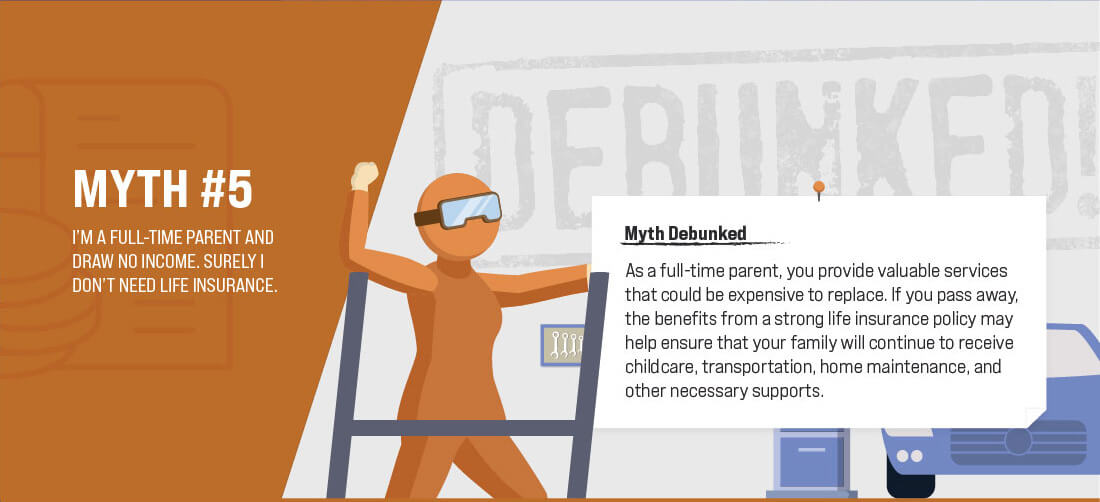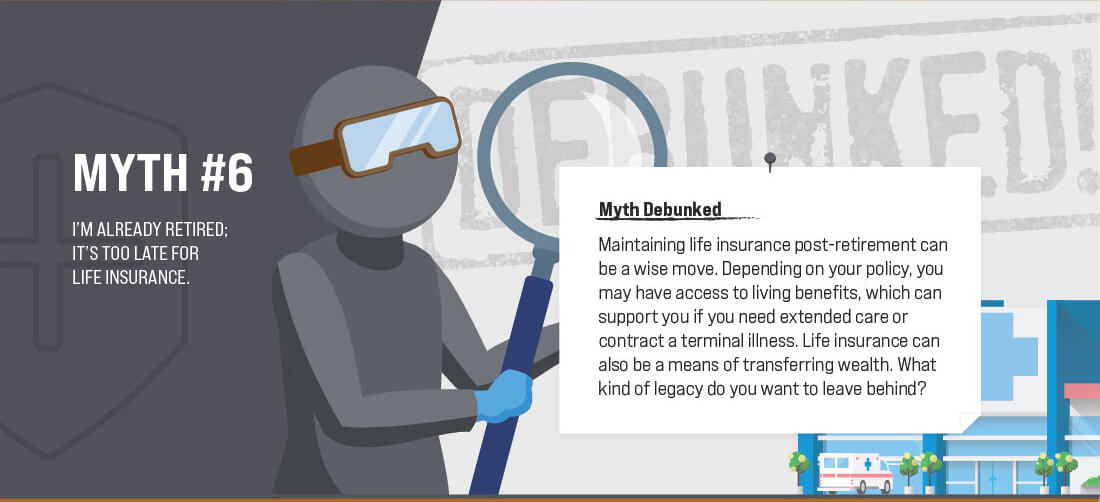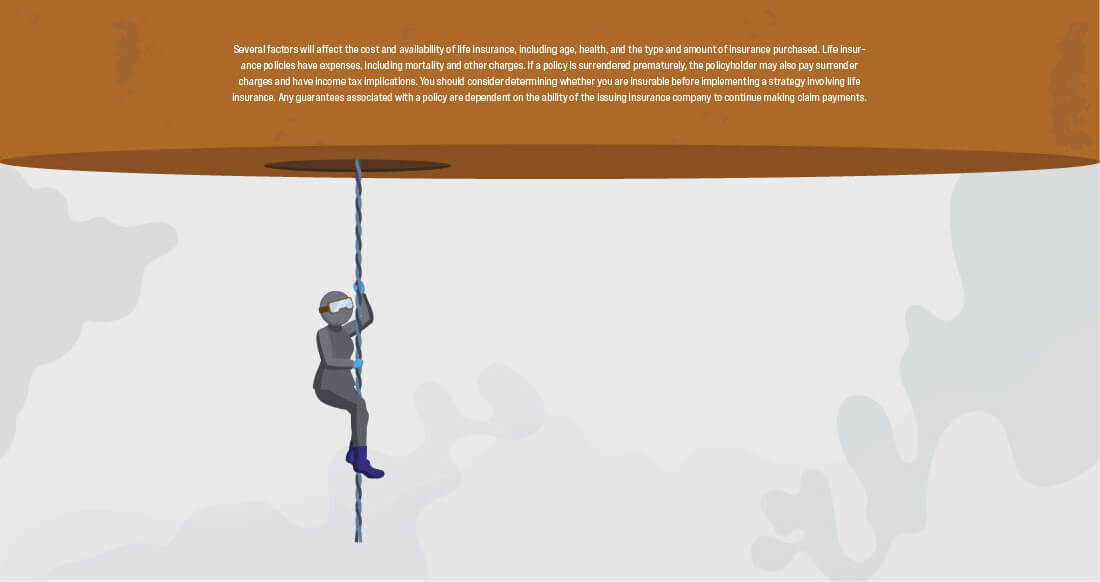 Related Content
There are other ways to maximize Social Security benefits, in addition to waiting to claim them.
You face a risk for which the market does not compensate you, that can not be easily reduced through diversification.
Important as it is, Medicare does not cover the full range of health-care expenses you may experience in your golden years.