Bull & Bear Markets: A Timeline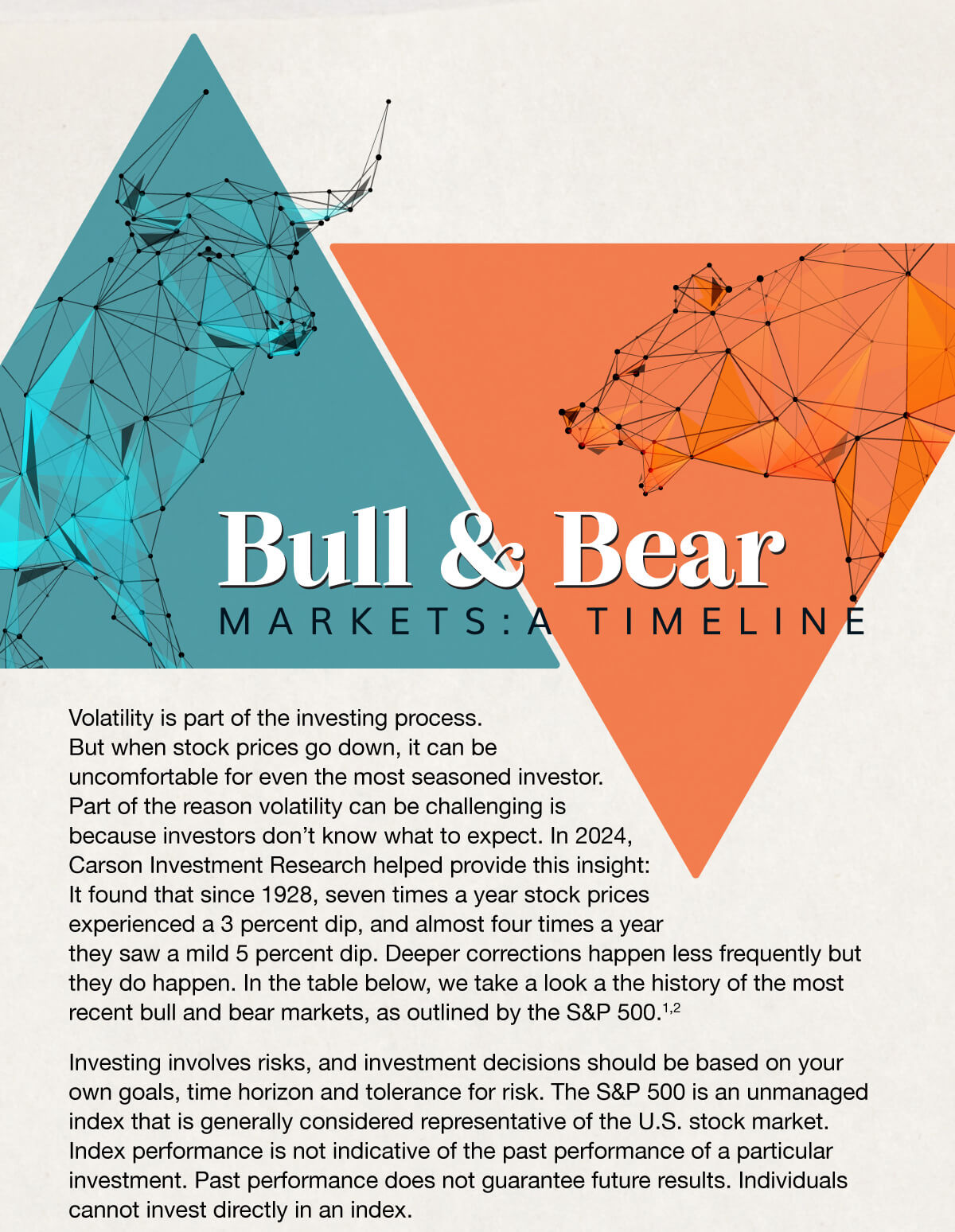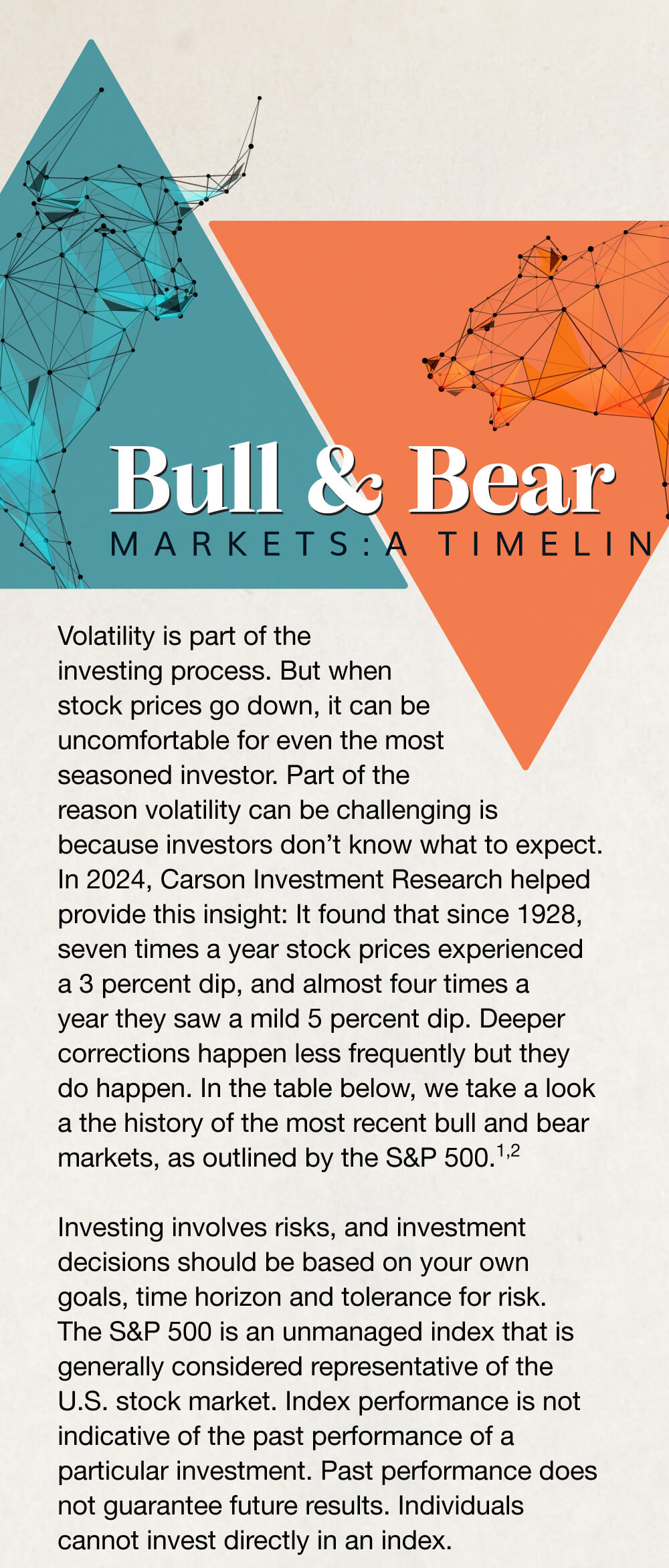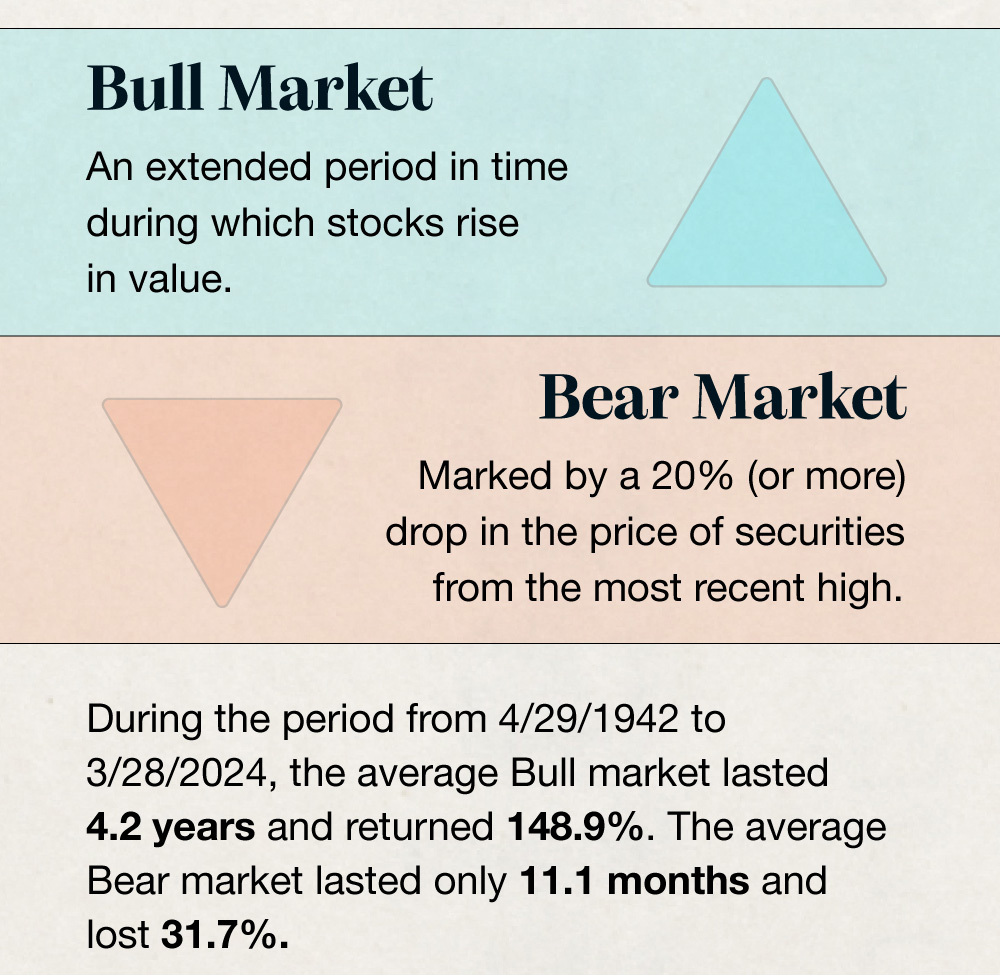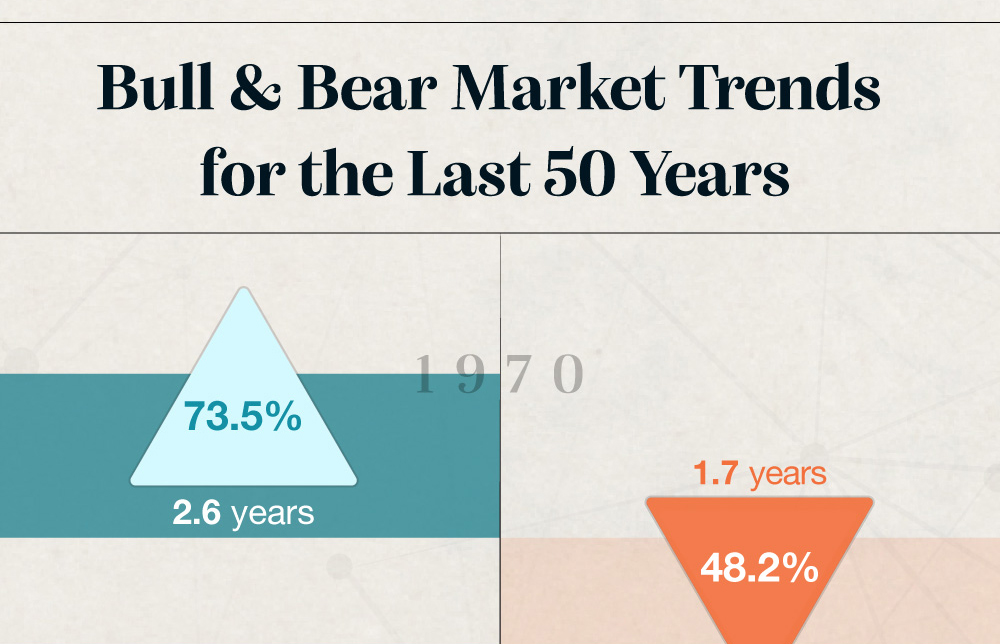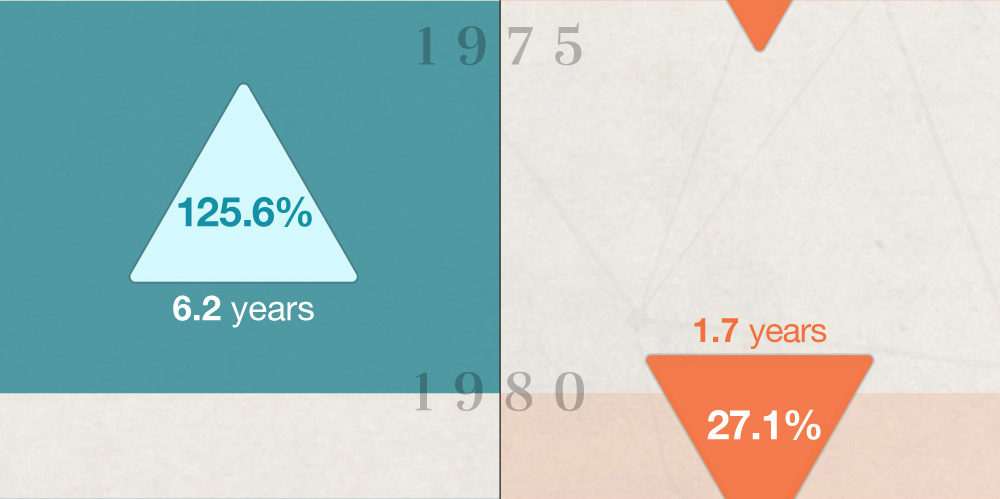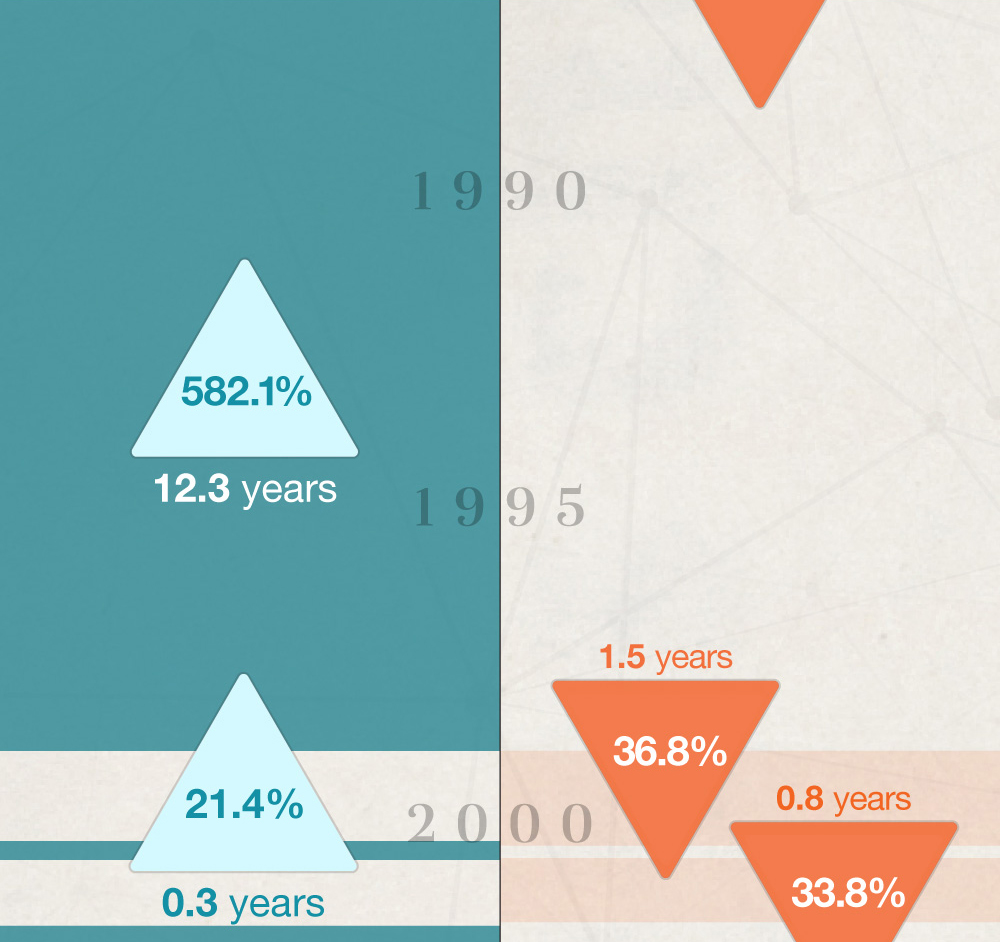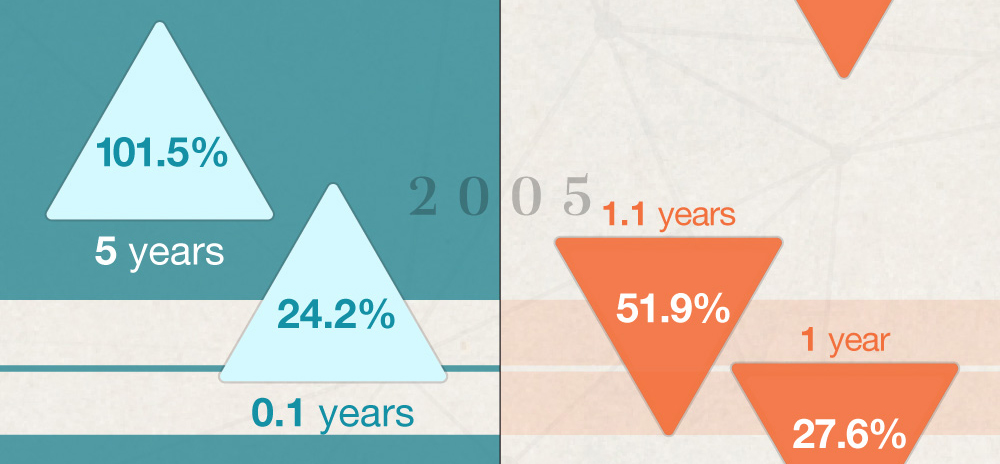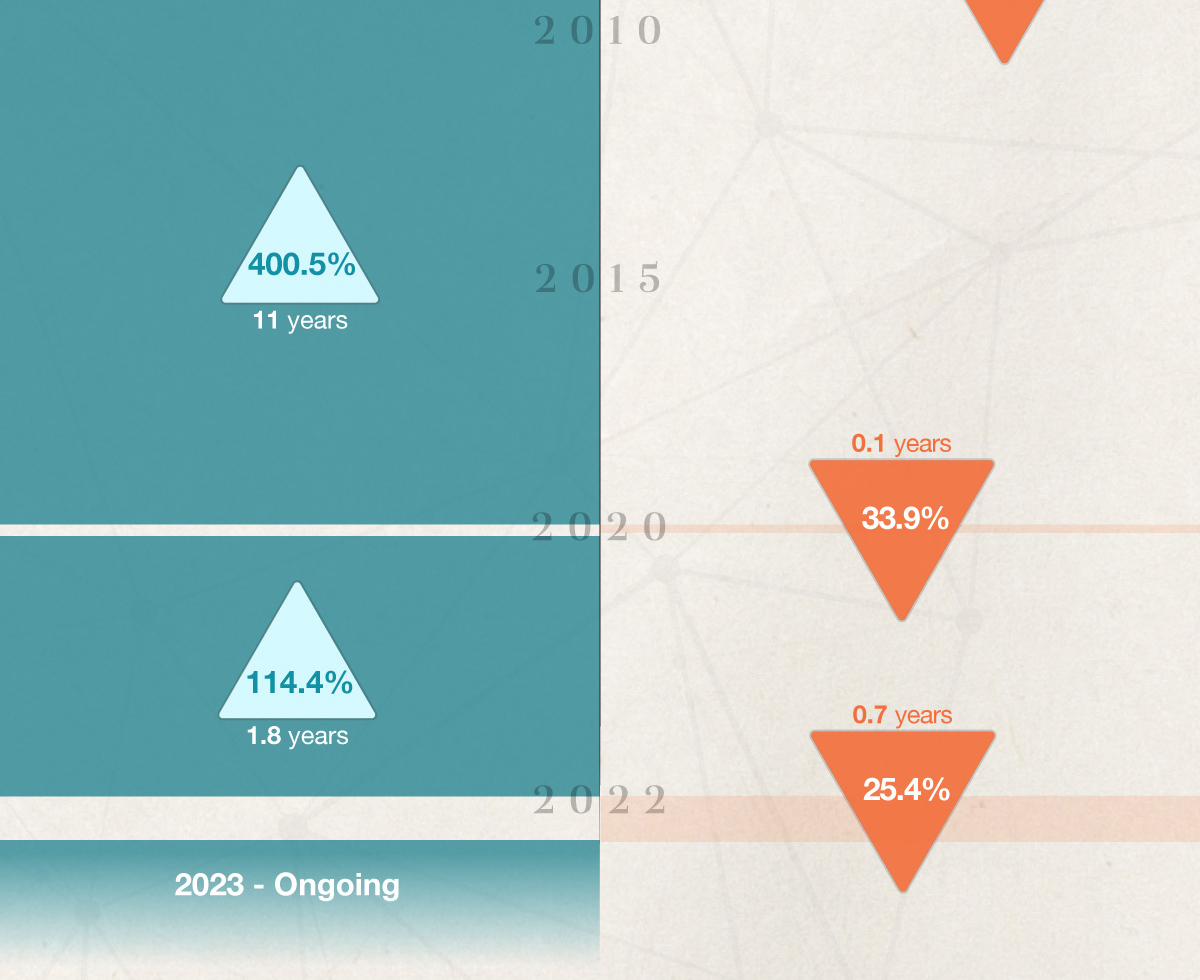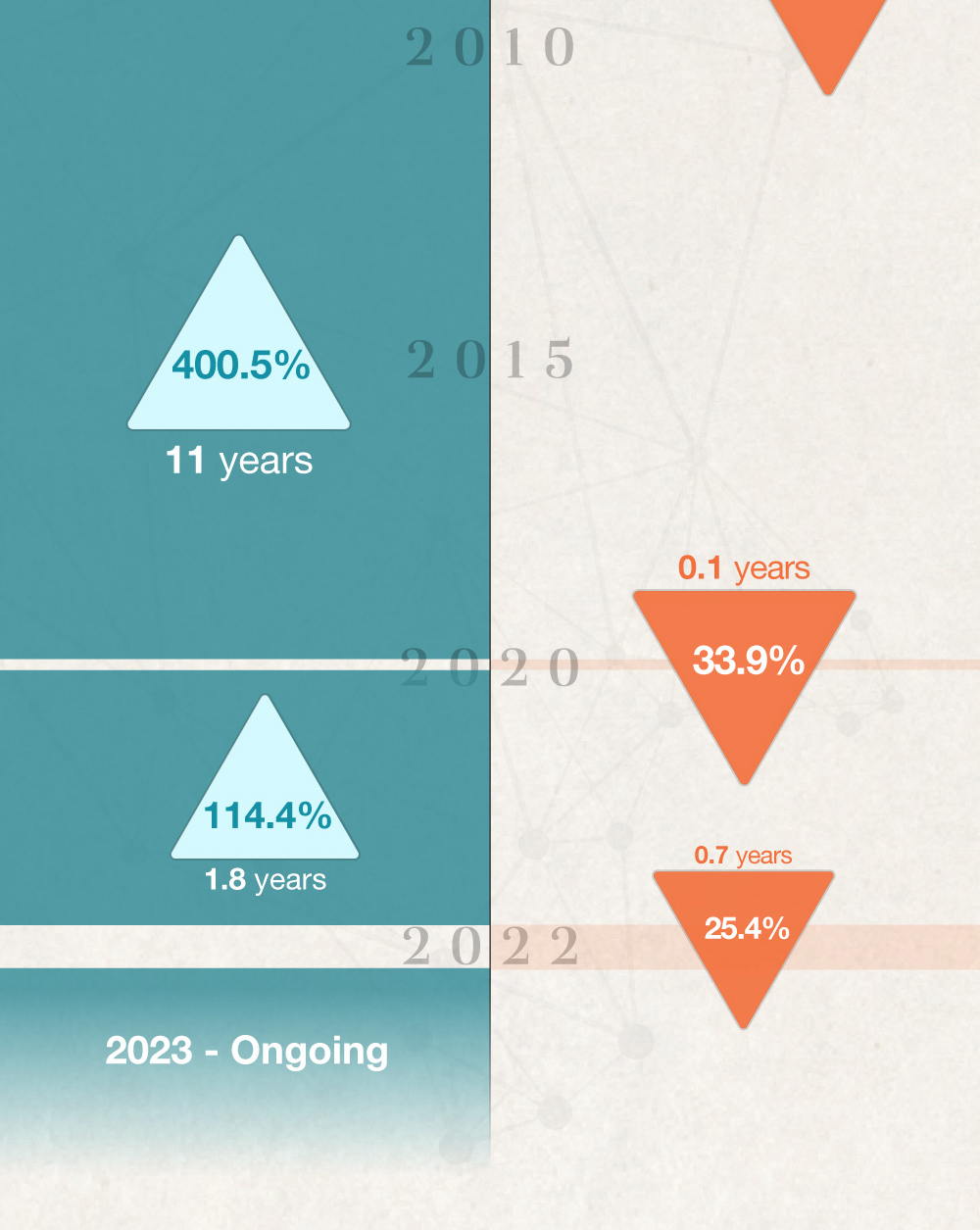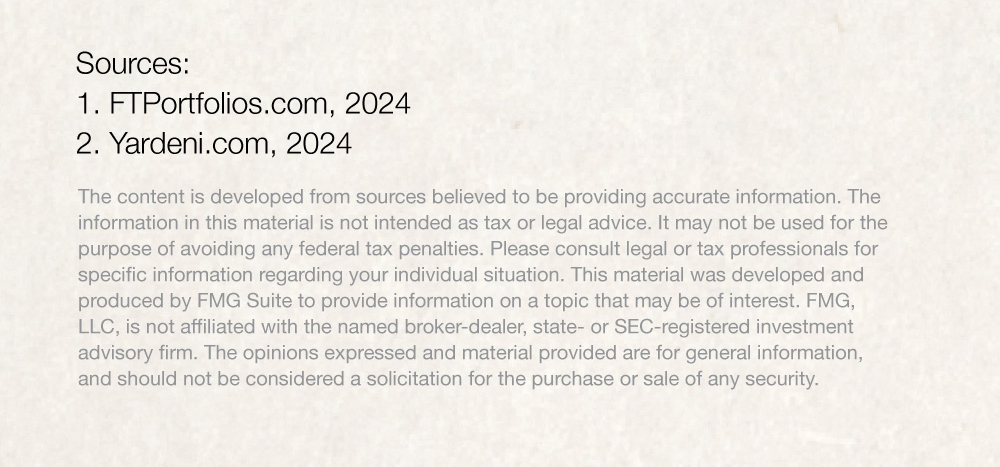 Related Content
Social media may be a modern imperative for businesses looking to grow and build their brand, but it also introduces risk.
The Economic Report of the President can help identify the forces driving — or dragging — the economy.
Learn about the dangers of internet fraud with this highly educational and fun "pulp" comic.