Choose Your Own Retirement Adventure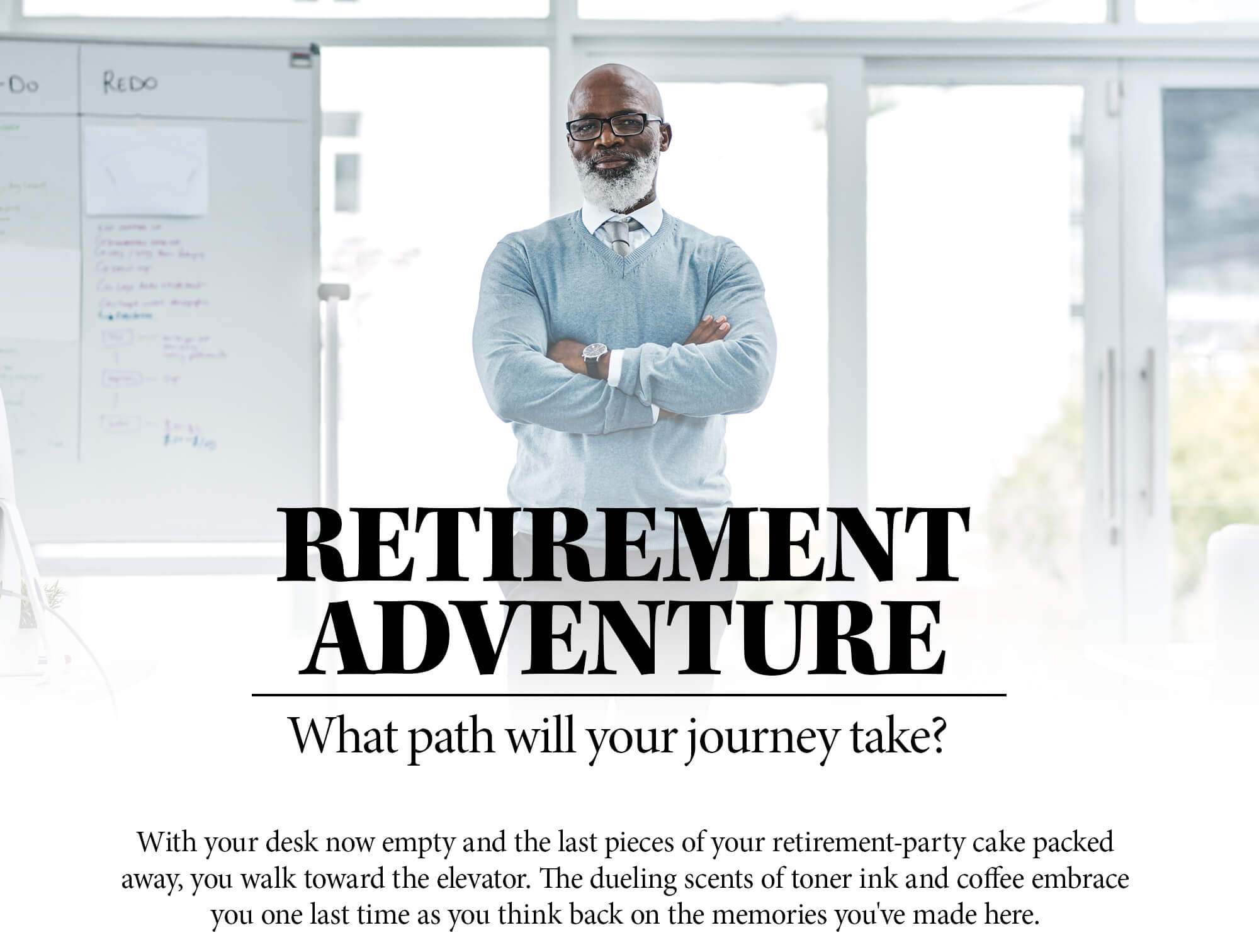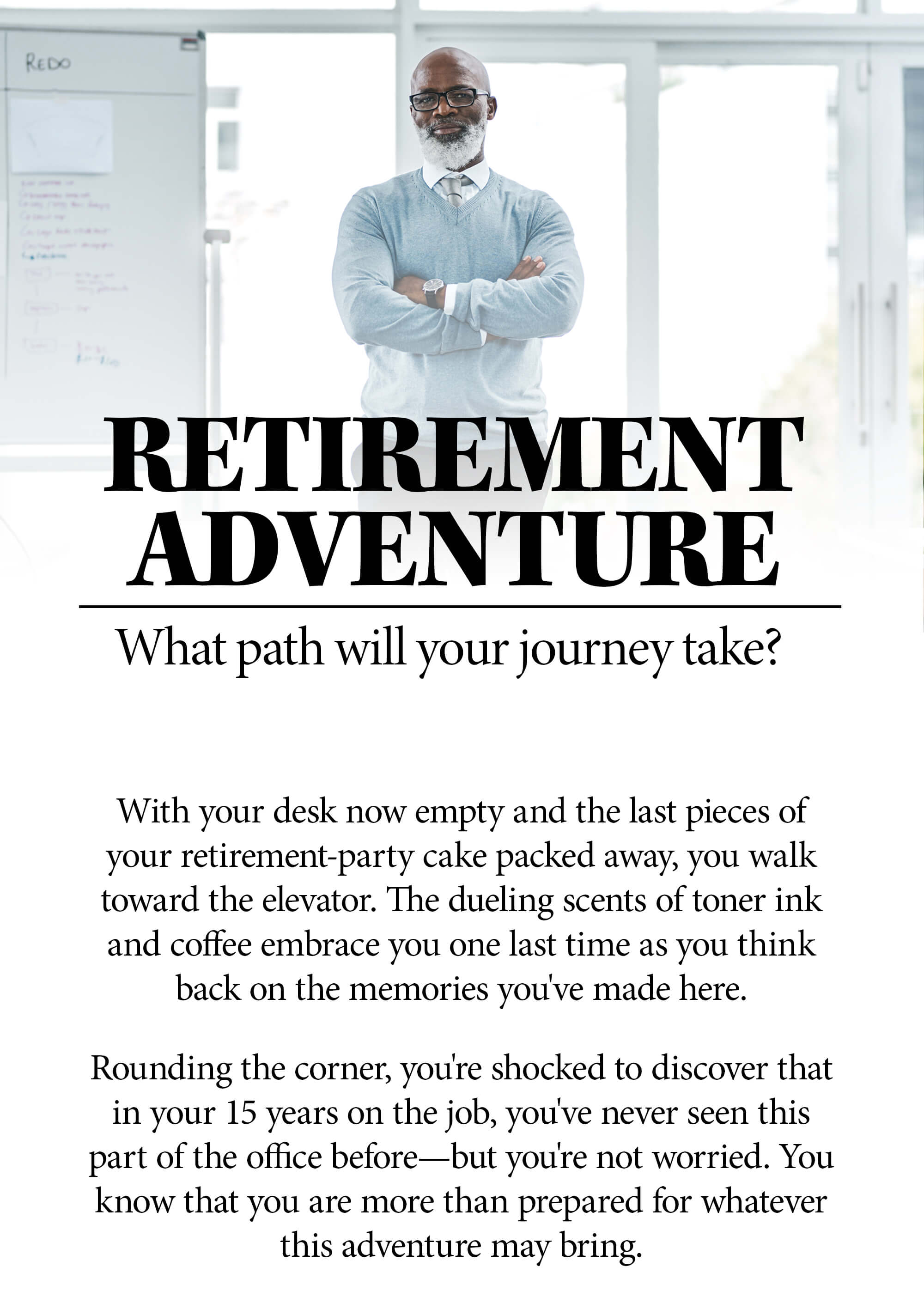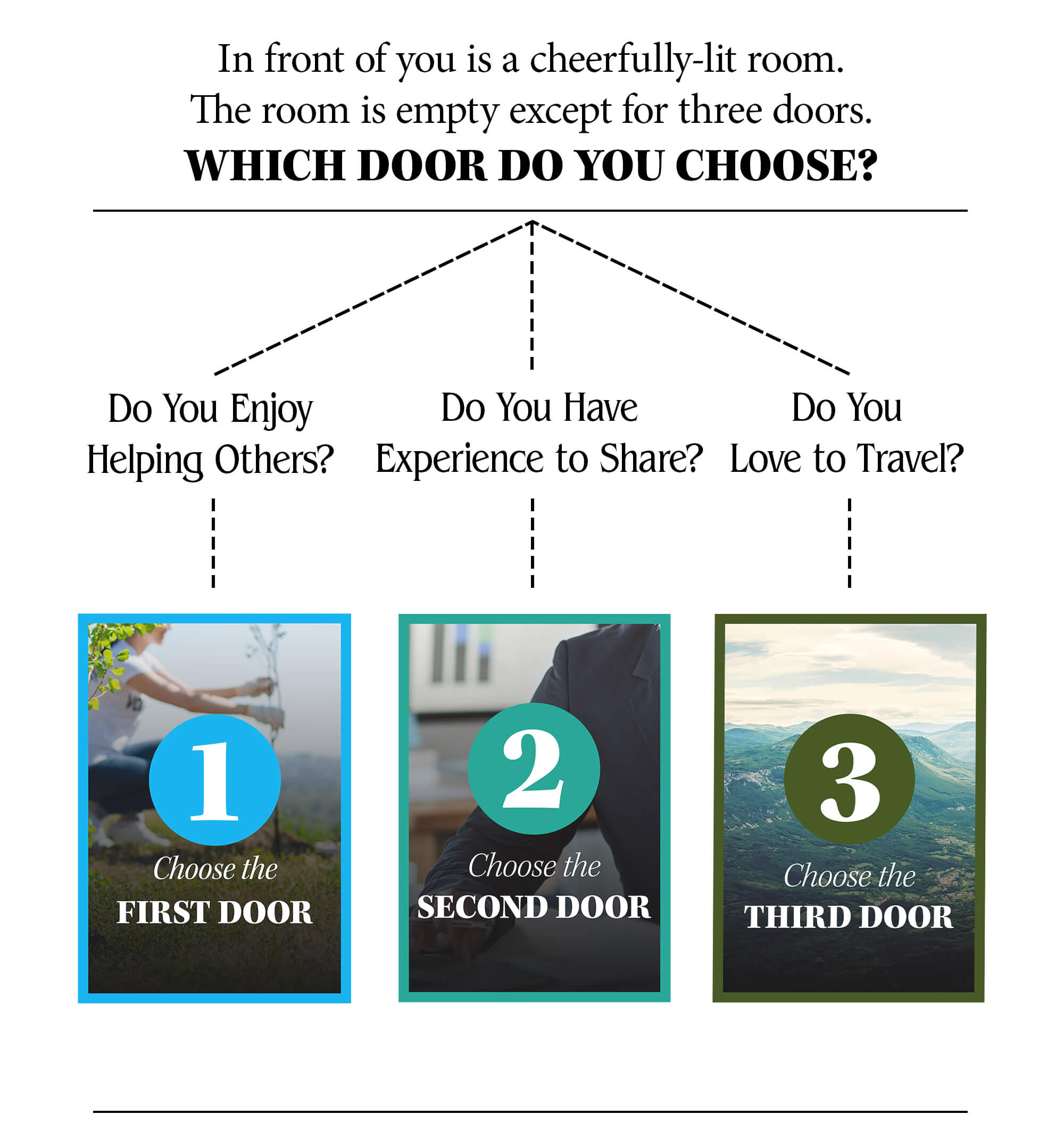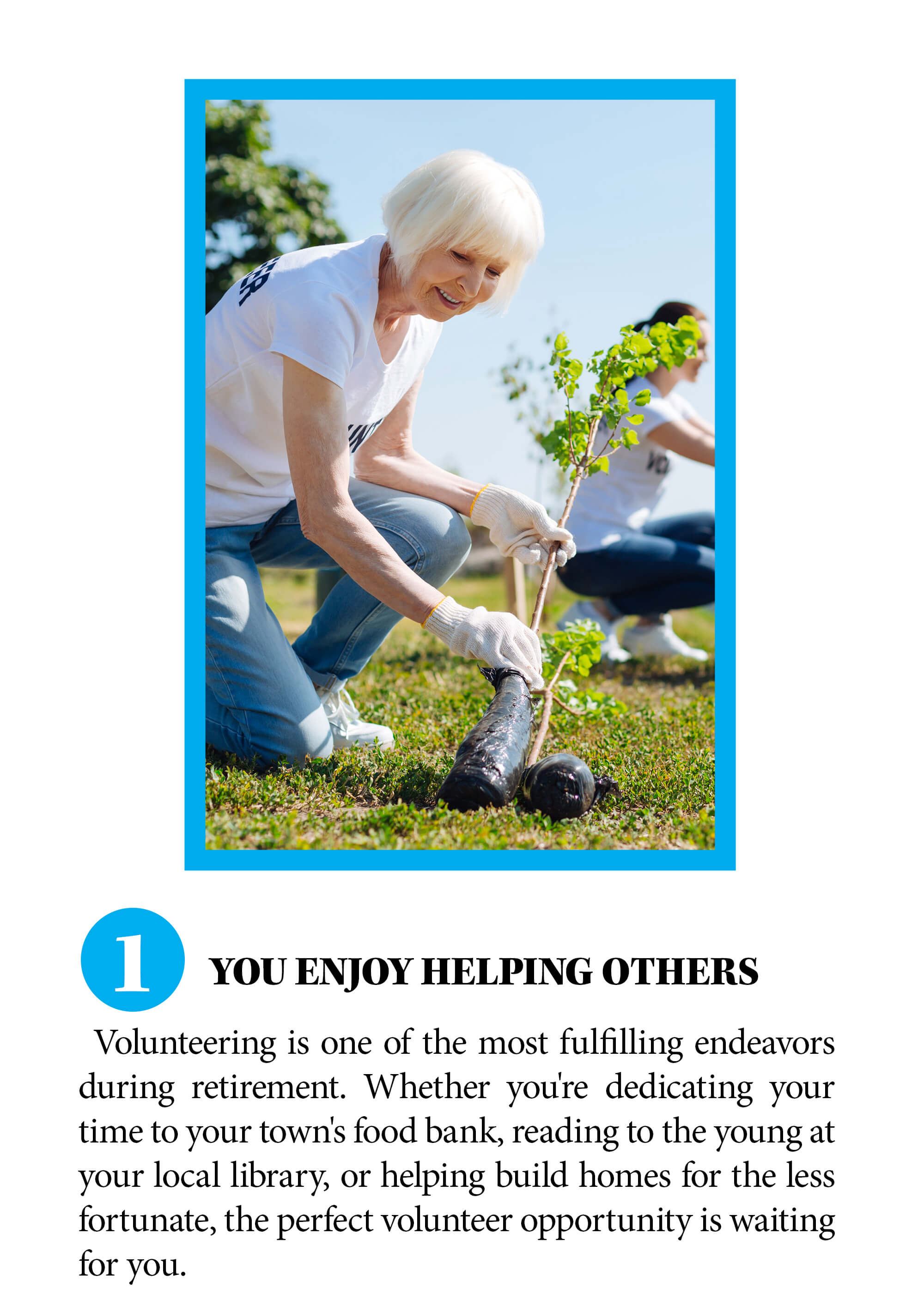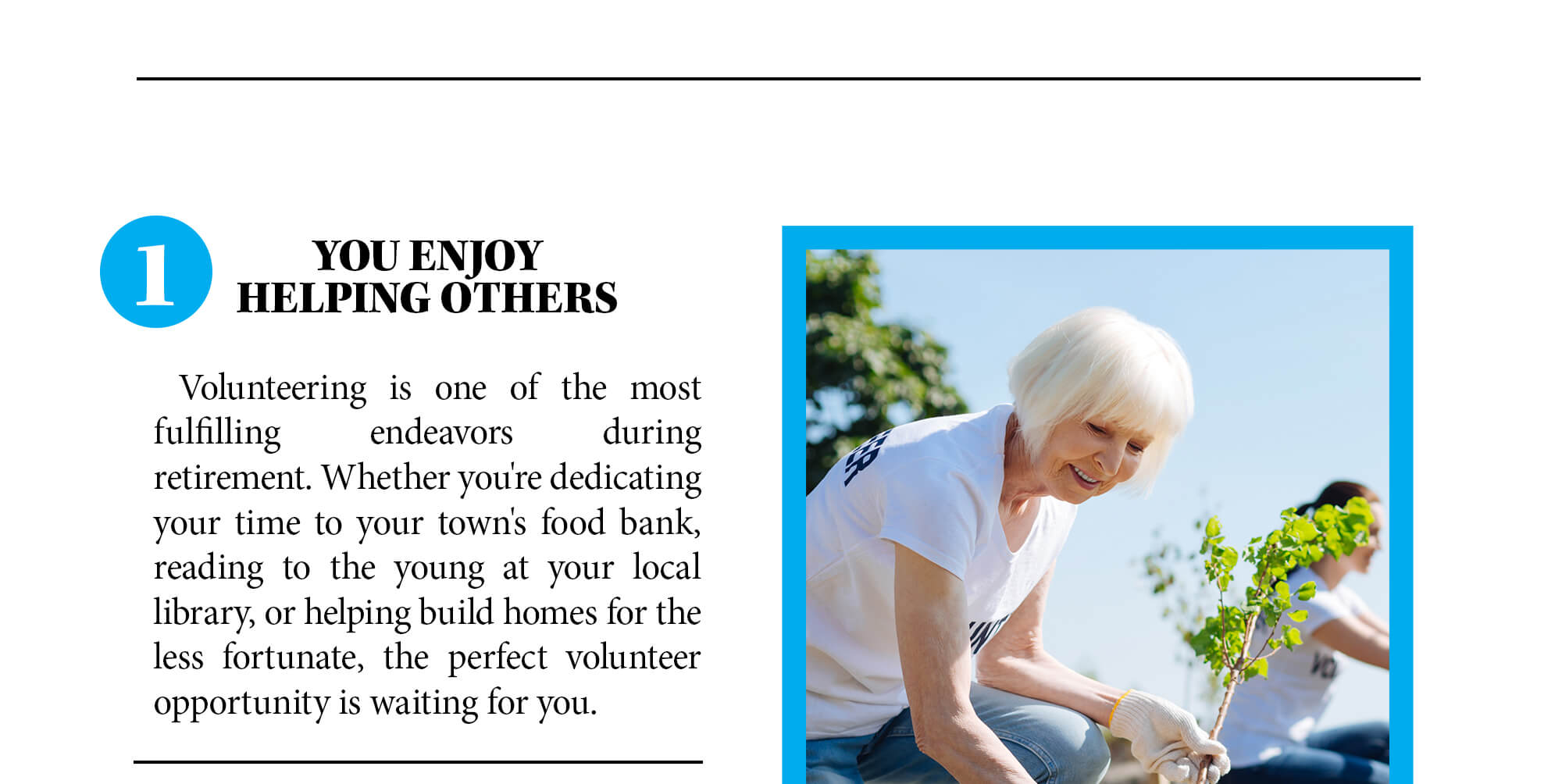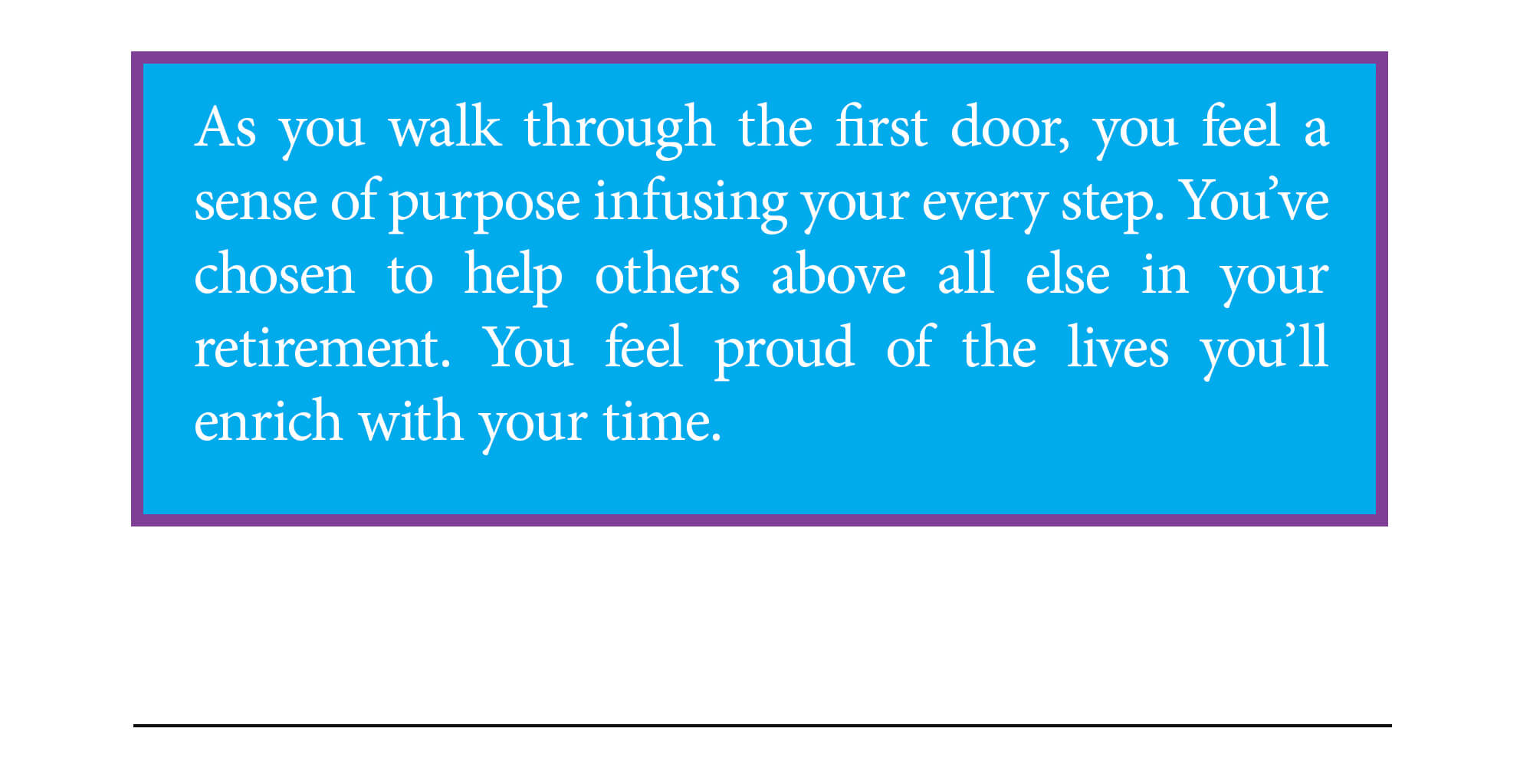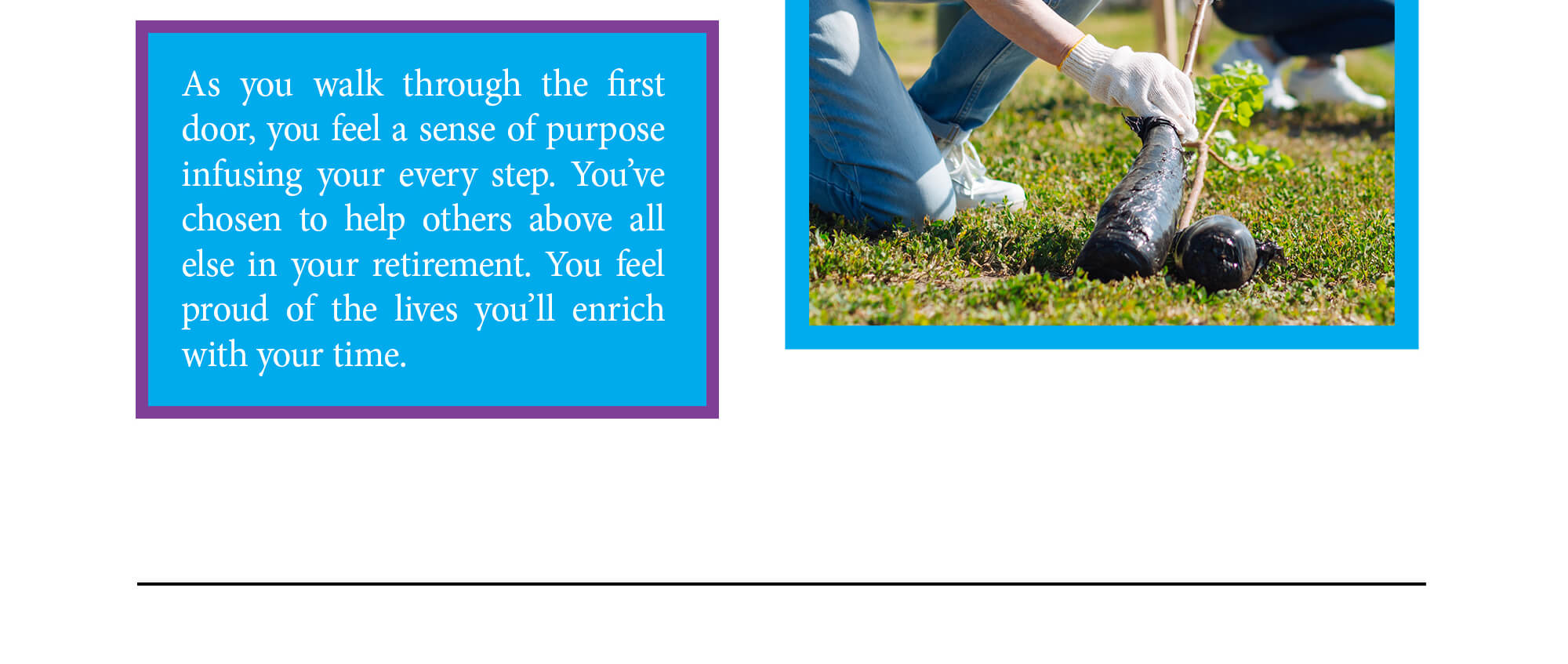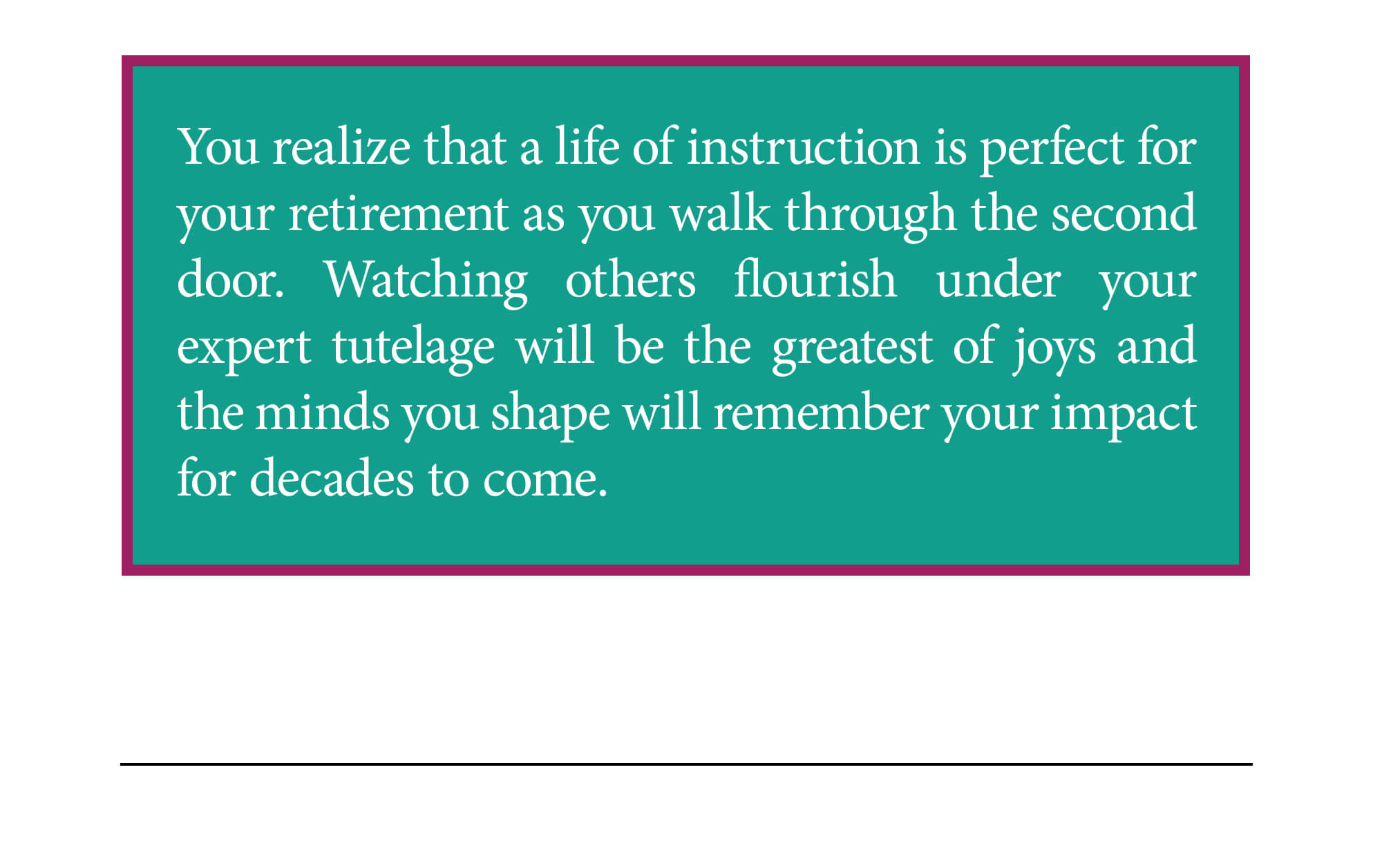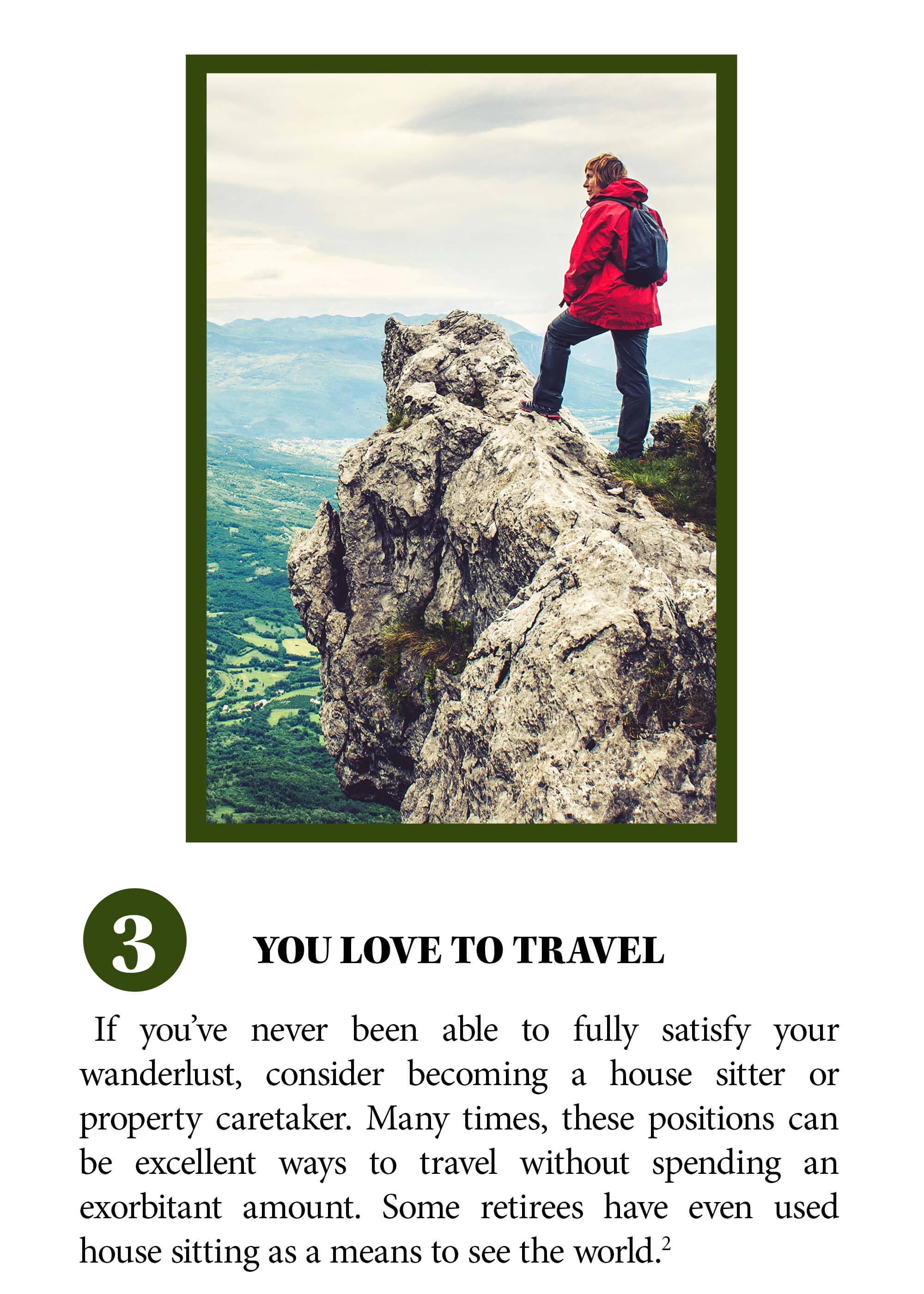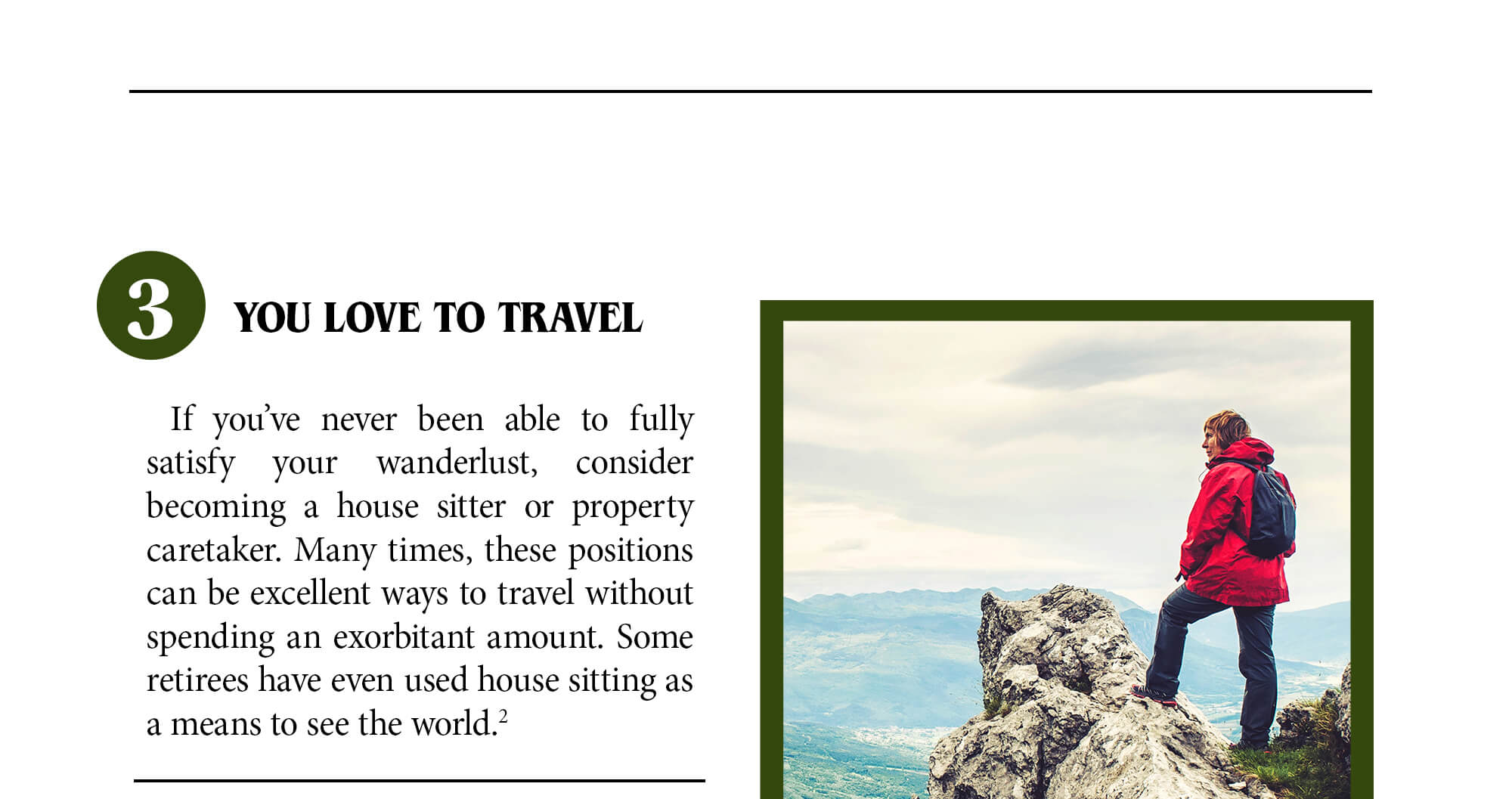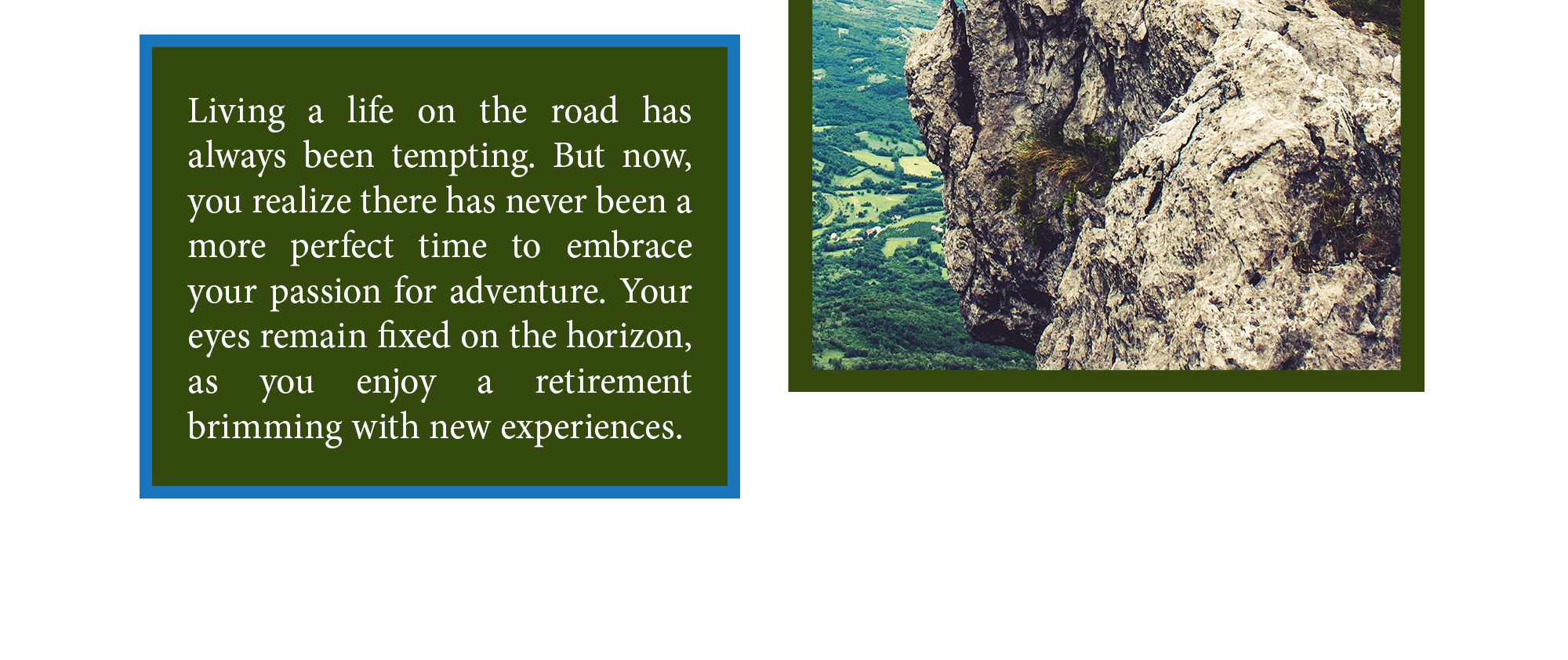 Related Content
Want to do more with your wealth? You might want to consider creating a charitable foundation.
Diversification is an investment principle designed to manage risk, but it can't prevent against a loss.
Thanks to the work of three economists, we have a better understanding of what determines an asset's price.