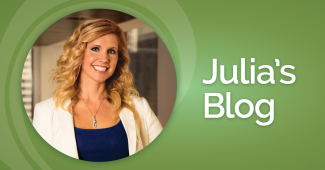 ATTN: Parents of College Bound Kids
Advice for Parents of College Bound Kids
The time is coming to get your graduated high school senior off to college. Most parents think about the normal things to prepare; the college dorm room set-up, discussing the budget, stocking up on PB & J and Top Ramen, etc. But even more important than all of this is to ensure you have prepared legal documents for children who are 18 or older.   Once a child turns 18 they are legally a stranger to their parents. Troubles arise most often when students are away at college, are taken to the hospital and are unable to communicate because they are sick, injured or in surgery. When parents learn the news and call the hospital, the staff is not legally allowed to share medical information with them or take directions if parents can't show they have authorization.
Hospitals are becoming more vigilant about enforcing privacy rights in recent years to protect themselves from legal liability. A signed Health Insurance Portability and Accountability Act (HIPAA) release form gives medical professionals permission to share information about their patient.
Parents should have three documents for each adult child. They are a HIPAA release, a medical power of attorney and a general power of attorney. A medical power of attorney allows someone else to make health-care decisions when a person is incapable of doing it themselves. While obtaining the first two documents, parents might as well get the student's general power of attorney too. That way parents would be able to sign other papers on the student's behalf and have access to financial accounts and other information, such as grades.
I recommend parents keep the original documents in a safe but quickly accessible place at home, and also a PDF file of the papers stored digitally for immediate access anywhere.
Information in this material is for general information only and not intended as investment, tax or legal advice. Please consult the appropriate professionals for specific information regarding your individual situation prior to making any financial decision.
Email me your questions at financial.feedom@lpl.com or call 541-574-6464. You can also post you question on our Facebook page: https://www.facebook.com/FinancialFreedomWealthManagementGroup