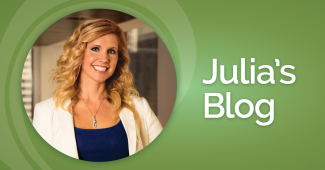 How Are Financial Advisors Compensated?
How are Financial Advisors Compensated?
The 3 primary ways financial advisors get paid are from hourly consulting, earning a commission based on investments purchased, or an advisory fee for managing your portfolio and being your fiduciary.  
With the first approach, they provide comprehensive financial coaching to help you pursue your financial goals.  A qualified financial advisor can help you with planning for wealth accumulation, retirement, tax reduction, legacy transfer, as well as give comprehensive advice on many other life events.  The advice should leave you with customized solutions designed to empower you and help you have financial readiness in life. These planning sessions are paid through an hourly consulting fee.
Another way advisors get paid is through offering investments that pay a commission. This can be a one-time cost or an ongoing cost, based on the investment you choose.   This is a structure used when less complex and personalized financial solutions are needed for your situation.
The third service advisors typically offer includes developing a personalized portfolio and continually monitoring your investments.  This service creates a fiduciary relationship which means the advisor has a "duty to care" and must continually monitor your investment portfolio and your changing financial situation.  For fiduciaries, the first meeting only begins the journey of a relationship with the advisor.  They should hold on-going meetings with you and be there to walk with you through all of life's changes.  You pay for this service with an annual advisory/management fee. I wholeheartedly support this way of doing business because I want to have a vested interest in the success of my clients.
Information in this material is for general information only and not intended as investment, tax or legal advice. Please consult the appropriate professionals for specific information regarding your individual situation prior to making any financial decision.
Email me your questions at financial.feedom@lpl.com or call 541-574-6464. You can also post you question on our Facebook page: https://www.facebook.com/FinancialFreedomWealthManagementGroup