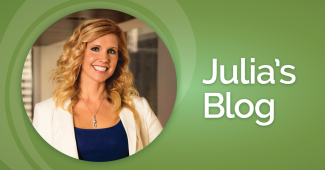 Can you believe 2018 is already half over?! Every July we review the first half of the year and then look out over the next 6 months to see what we can anticipate from the markets. At my company we look to several resources for this data including our broker/dealer LPL Financial and their research team. There are three themes which will be key to the markets over the balance of 2018. They are:
Fiscal policy remains key to growth. Tax cuts, a more business-friendly regulatory environment, and increased government spending could likely support consumer spending, business investment and corporate profits which are all key drivers in keeping our economy healthy and moving ahead.
Looking at market peaks in context. We are starting to see peaks in several economic and market indicators, but given our current environment, that doesn't mean a recession is necessarily around the corner, but it's important to remain watchful.
Creating opportunity amid rising volatility. Over the last 6 months market volatility has picked up again. What is market volatility? It is a statistical measure of when the equity markets rise or fall sharper than usual within a short period of time. I expect greater market volatility ahead, but also want to remind investors that experiencing these ups and downs is a normal part of our market environment. Instead of fearing it, look at it as potential to create opportunities by embracing it and strategizing accordingly!
---
Information in this material is for general information only and not intended as investment, tax or legal advice. Please consult the appropriate professionals for specific information regarding your individual situation prior to making any financial decision.
Email me your questions at financial.feedom@lpl.com or call 541-574-6464. You can also post your question on our Facebook page: https://www.facebook.com/FinancialFreedomWealthManagementGroup