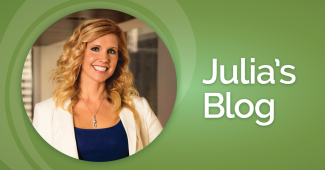 Social Security Benefits on the Rise
Are you currently receiving Social Security income? I have good news for you. In January of 2018 you will be getting the largest cost-of-living adjustment in Social Security benefits payments since 2012. Monthly Social Security benefits for more than 66 million Americans will increase by 2%; this includes retirees and survivors currently receiving benefits. The average retirement benefit will increase by $27 per month to $1,404 per month next year. The maximum benefit for retirees at full retirement age in 2018 will be $2788 per month compared to $2,687 per month this year.*
For some, this increase may be offset by higher Medicare premiums but this is not yet determined. I believe this is a sign of a healthier economy that is experiencing very moderate inflation. In 2016 there was no increase and last year only 0.3%.  
On the flip side if you are still working and earn over $127,200 in 2018 you will see a slight increase in your payroll taxes to help pay for this increase. It is estimated to affect 12 million Americans.
My firm specializes in helping retirees and widows maximize their social security benefits and reduce taxes. We are happy to help answer any questions you have.  
---
*InvestmentNews Social Security benefits to increase by 2% in 2018 by Mary Beth Franklin 10/13/2017 
Information in this material is for general information only and not intended as investment, tax or legal advice. Please consult the appropriate professionals for specific information regarding your individual situation prior to making any financial decision.
Email me your questions at financial.feedom@lpl.com or call 541-574-6464. You can also post your question on our Facebook page: https://www.facebook.com/FinancialFreedomWealthManagementGroup