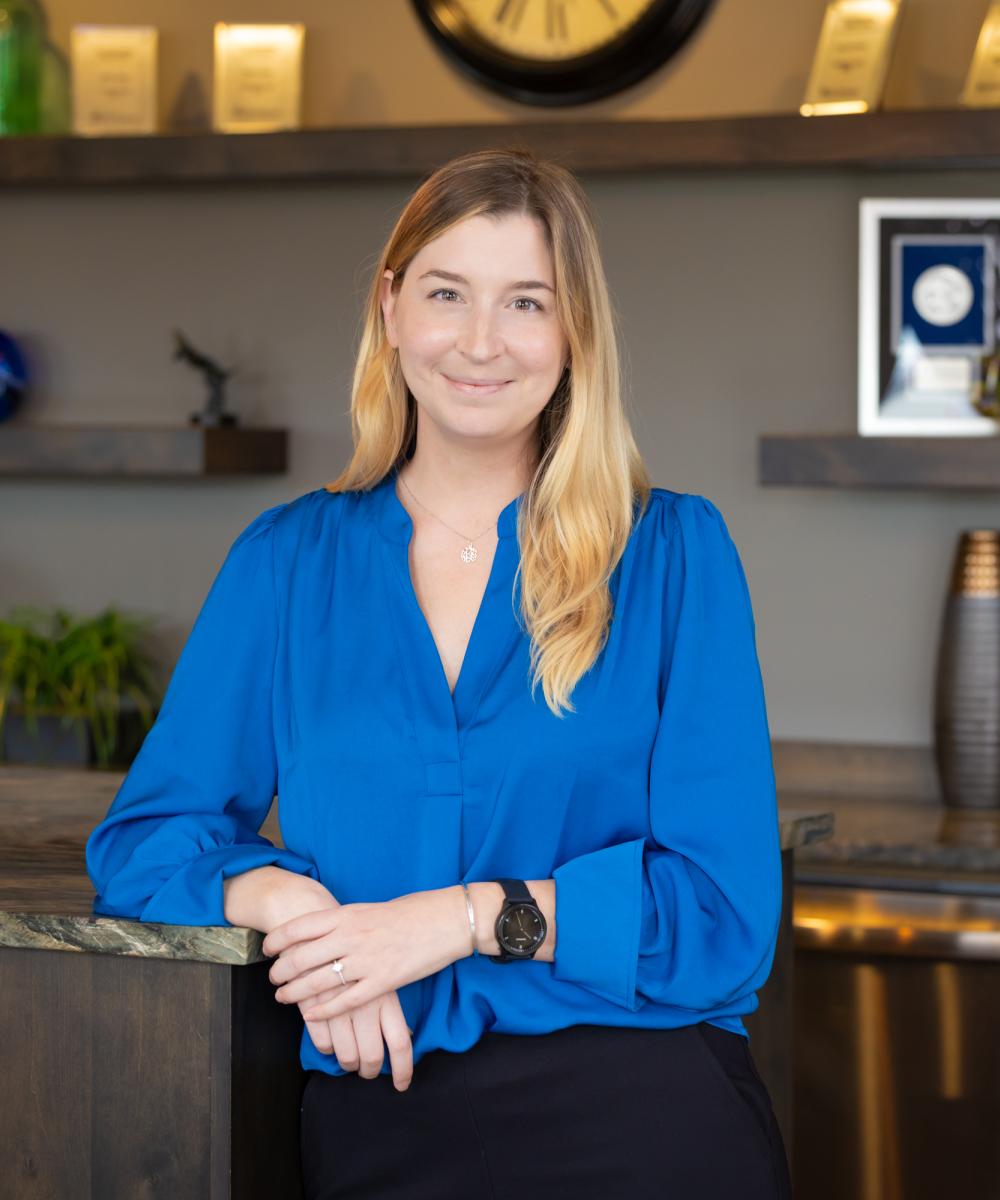 Taylor Isaac
Marketing and Social Media Coordinator
971-252-6418
Taylor has spent a decade in the digital marketing world. She got her start at a content marketing agency churning out articles, crafting newsletters, and providing live media coverage for events. Then, she dove into a role at a full-service production studio where she got to lead online content marketing and media—photography and video—projects. Finally, she took all the skills she learned and pivoted her work to freelancing, focusing mostly on food and travel brands.
Now, called by the mission to help people achieve financial independence, she joins Financial Freedom Wealth Management Group as the Marketing and Social Media Coordinator.
She's a graduate of LSU University with a Bachelor of Science in Psychology. Her passion lies in using online tools to connect, engage, educate, illuminate, and inspire.
When she's not working, you can find her trail running, working on her next novel, or eating sushi with her husband.